Types of Massage + Pricing
Jessica Postol, LMT—Personalized Bodywork is committed to supporting our clients' healing and vibrancy through a suite of comprehensive and personalized services. We'll work with your needs and preferences to create the perfect custom bodywork experience for you. For a complete list of services and pricing, click the 'book now' button to the left.
Clinical/Medical/Therapeutic massage therapy -
Can include Myofascial release, trigger point therapy, and stretching. Reduces stress hormone levels and heart rate while boosting mood and relaxation by triggering the release of oxytocin and serotonin and breaking up patterns of muscle tension and dysfunction. These sessions are typically not "full-body", instead focusing on 2 or 3 areas of pain or dysfunction. We will often times book several sessions to accomplish a particular goal - pain relief/injury rehab/etc and will follow up and chart progress.. If your doctor prescribes this massage, please feel free to check and see if your insurance will reimburse you. (your specific policy details may vary). I am happy to provide you with receipts or session notes if you would like to send to your insurance.company for reimbursement.
CBD Massage -
CBD (cannabidiol - found in hemp and cannabis is non psychoactive and not to be confused with THC - the part of the plant that gets you "high". This is NOT that! If you're looking for mind altering substances, you'll have to look elsewhere, sorry.) The benefits of CBD massages are - calm inflammation, soothe anxiety, reduce chronic pain, and melt tension. The CBD oil I use also has some castor oil in it which is also great for reducing inflammation and reducing pain. This massage is wonderful for overall relaxation in addition to pain relief.
*CBD massage is contraindicated during pregnancy and breastfeeding. Please consult your doctor for additional information.
Geriatric Massage
Light techniques including passive stretching for aging clients. Can help enhance blood circulation, combat depression, improve balance and flexibility, reduce the pain of arthritis, increase joint mobility, improve posture, and encourage overall well-being.
Sports Massage
Enhances pre-event preparation and reduces recovery time for maximum performance during training or after an event. Promotes flexibility, reduces fatigue, improves endurance, helps prevent injuries and prepares their body and mind for optimal performance.
Swedish Massage
As the best-known type of bodywork performed today, Swedish Massage focuses on relaxation. Beneficial for increasing the level of oxygen in the blood, improving circulation and flexibility while easing tension.
Prenatal, Postpartum, and Early Labor Massage
Relieves many of the normal discomforts experienced during pregnancy, such as backaches, stiff neck, leg cramps, headaches and edema (or swelling). In addition, massage reduces stress on weight-bearing joints, encourages blood and lymph circulation, helps to relax nervous tension—which aids in better sleep—and can help relieve depression or anxiety caused by hormonal changes. The birth year is one in which your body will go thru rapid changes to allow for the baby's growth and delivery.
Pediatric Massage
Children often experience pain and discomfort as a result of rapid growth, sports and other activities, heavy backpacks, etc. I offer 30 minute sessions to help ease this discomfort. Children under 10 require a parent/guardian present in the room and children under 15 require a parent/guardian present in the house. Everyone under 18 must have a parent/guardian sign the intake and release forms. All ages welcome!
After- Hours Massage
If you are requesting massage during a time away from regular business hours, please email or text your request. If I am available we can work out a good time. Some reasons for an after hours session may include a labor and delivery massage and injury.
Pricing for after hours sessions -
$150/hour
$250/90 minutes
$350/2 hours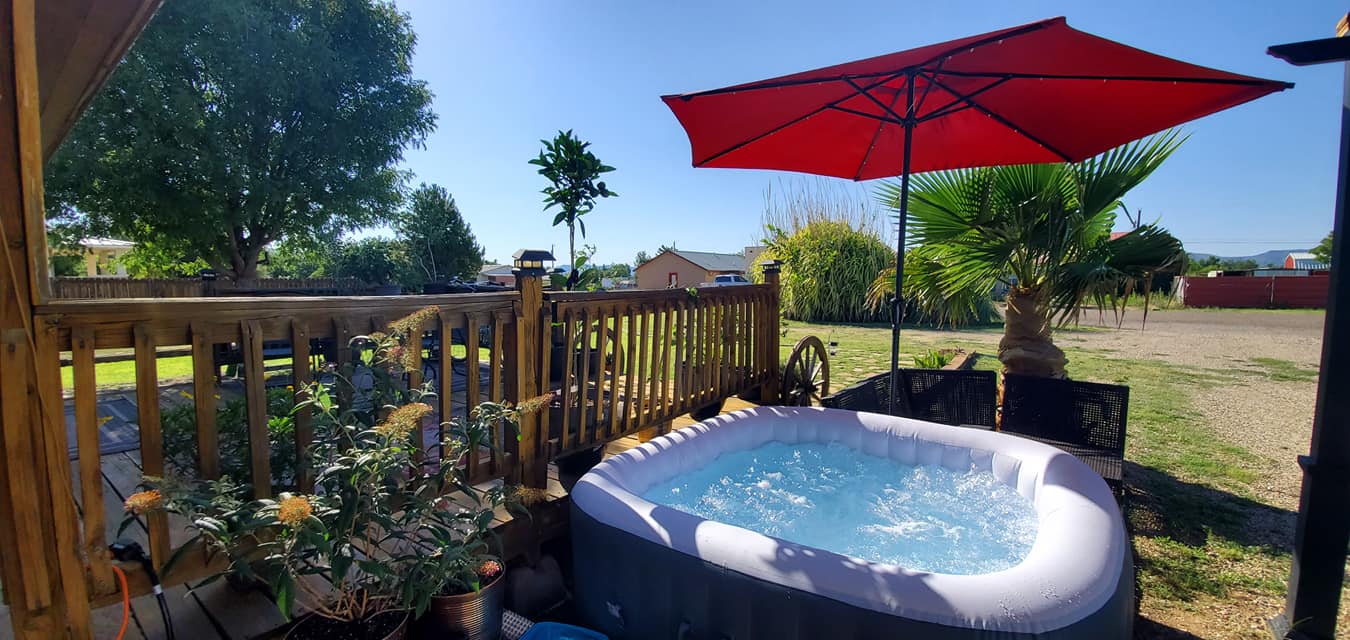 Infrared Sauna sessions now available!
Private Kundalini Yoga sessions coming soon!
| Service/Product | Rate | |
| --- | --- | --- |
| CBD Massage | $110 | / 60 minutes |
| CBD Massage | $125 | / 75 minutes |
| CBD Massage | $145 | / 90 minutes |
| CBD Massage | $175 | / 120 minutes |
| Pediatric Massage | $45 | / 30 minutes |
| Pre-Natal/Pregnancy Massage | $85 | / 60 minutes |
| Pre-Natal/Pregnancy Massage | $100 | / 75 minutes |
| Pre-Natal/Pregnancy Massage | $120 | / 90 minutes |
| Therapeutic Massage | $85 | / 60 minutes |
| Therapeutic Massage | $100 | / 75 minutes |
| Therapeutic Massage | $120 | / 90 minutes |
| Therapeutic Massage | $150 | / 120 minutes |